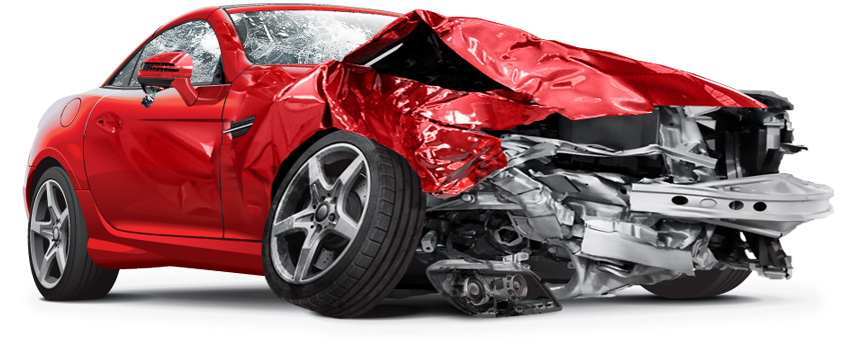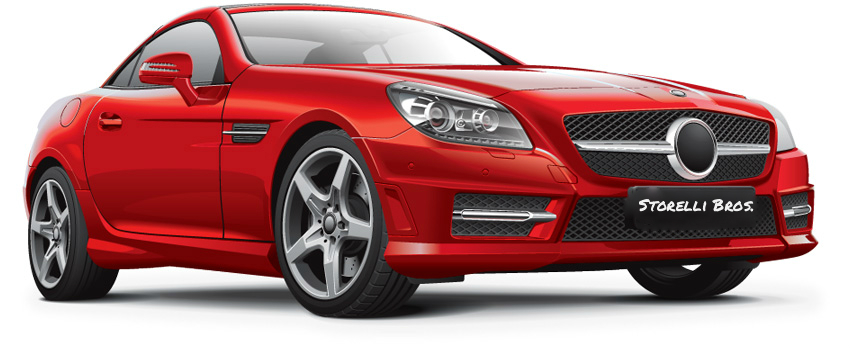 Here at Storelli Brothers we understand how traumatic it is to have your car damaged.
We also understand how inconvenient it is to be without your car.
While we can't turn back time, we can take away the sting of sticker shock
and the headache of finding a reputable body shop.
We'll do the heavy lifting with your insurance too. 
We've been your neighbor for well over 40 years,
let us help you get back on the road and back to normal.
-Joe & Tom Storelli